ACOPOWER 12V Mono Solar RV Kits
Elevate your RV experience with ACOPower's 12V Mono Solar RV Kits, the ultimate solution for sustainable and efficient power on the road.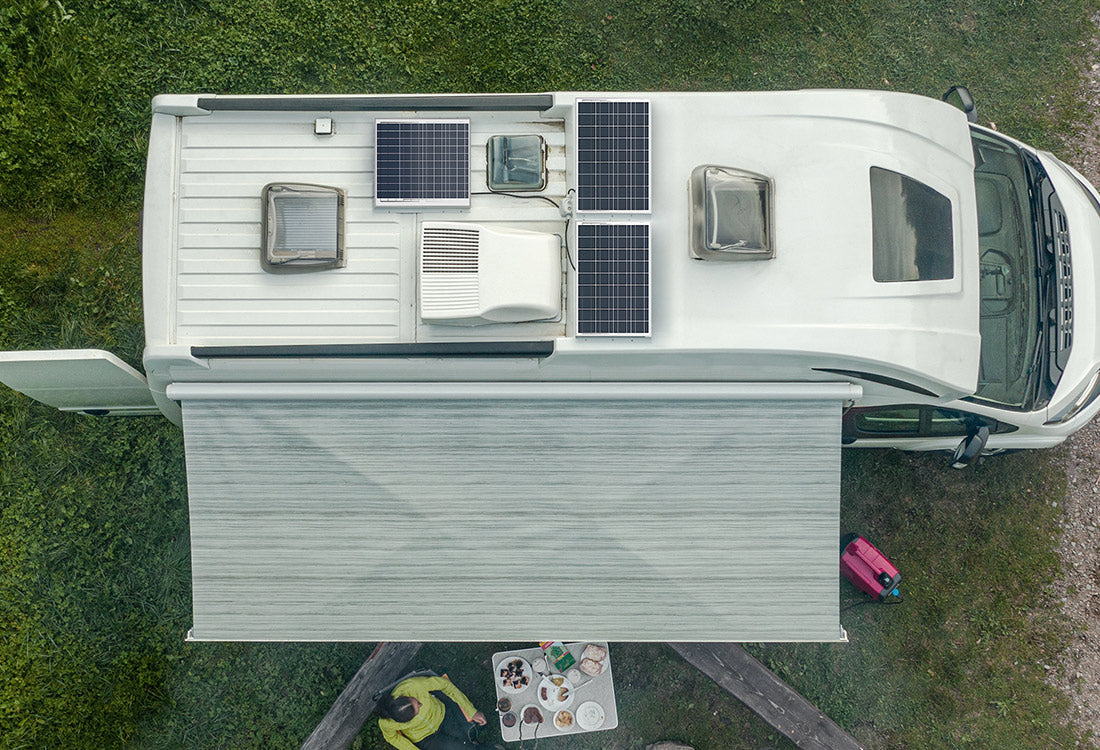 Solar RV Kits
Our comprehensive kits include top-tier solar panels, a reliable charge controller, and all the necessary hardware for seamless installation, ensuring your RV adventures are powered by the sun.
Portable Solar Panels
Made from the same high-efficiency cells, industrial-grade aluminum, and tempered glass as our Rigid Solar Panels, this portable plug-and-play unit comes with all the necessary components to connect to a 12V battery right out of the box
LionCooler Portable Solar Fridge Freezer
Spice up your adventure with the ACOPOWER portable solar freezer! Perfect for camping, boating, parties, and the kitchen, it's the ultimate way to keep your food and drinks fresh and cold.
Portable freezer specially designed for Tesla Model
Engineered to fit seamlessly in your Tesla, this high-performance portable freezer keeps your food and beverages chilled on the go, offering unparalleled convenience during your electric adventures.
Check our social posts!
Share your outdoors adventures! Tag #ACOPOWER on Instagram