Skip to content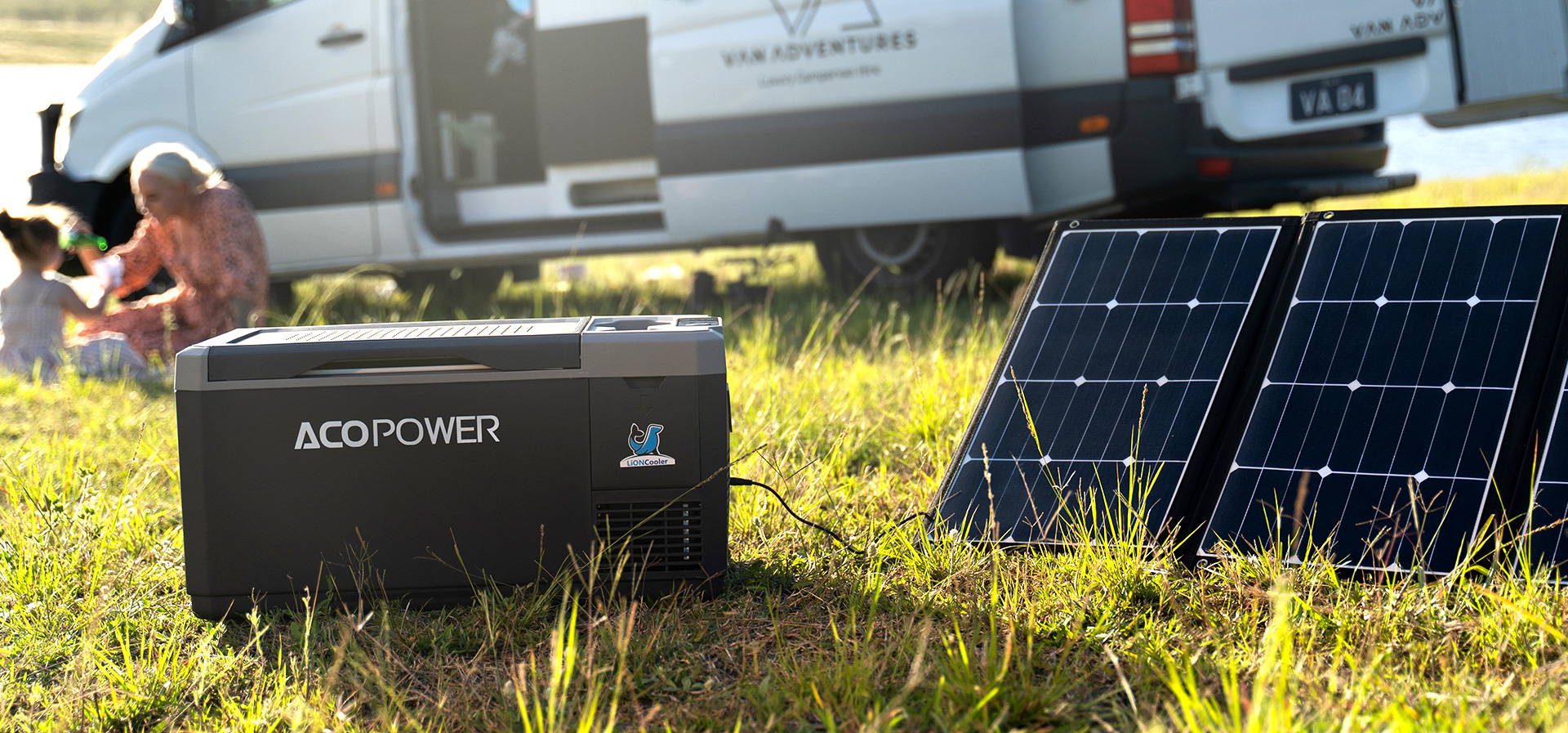 Perfect For Outdoor Recreation

Integrating a built-in battery and cordless design, LiON Mini is perfect for cars, outings to the beach, camping, trips, or even off-grid use via solar power.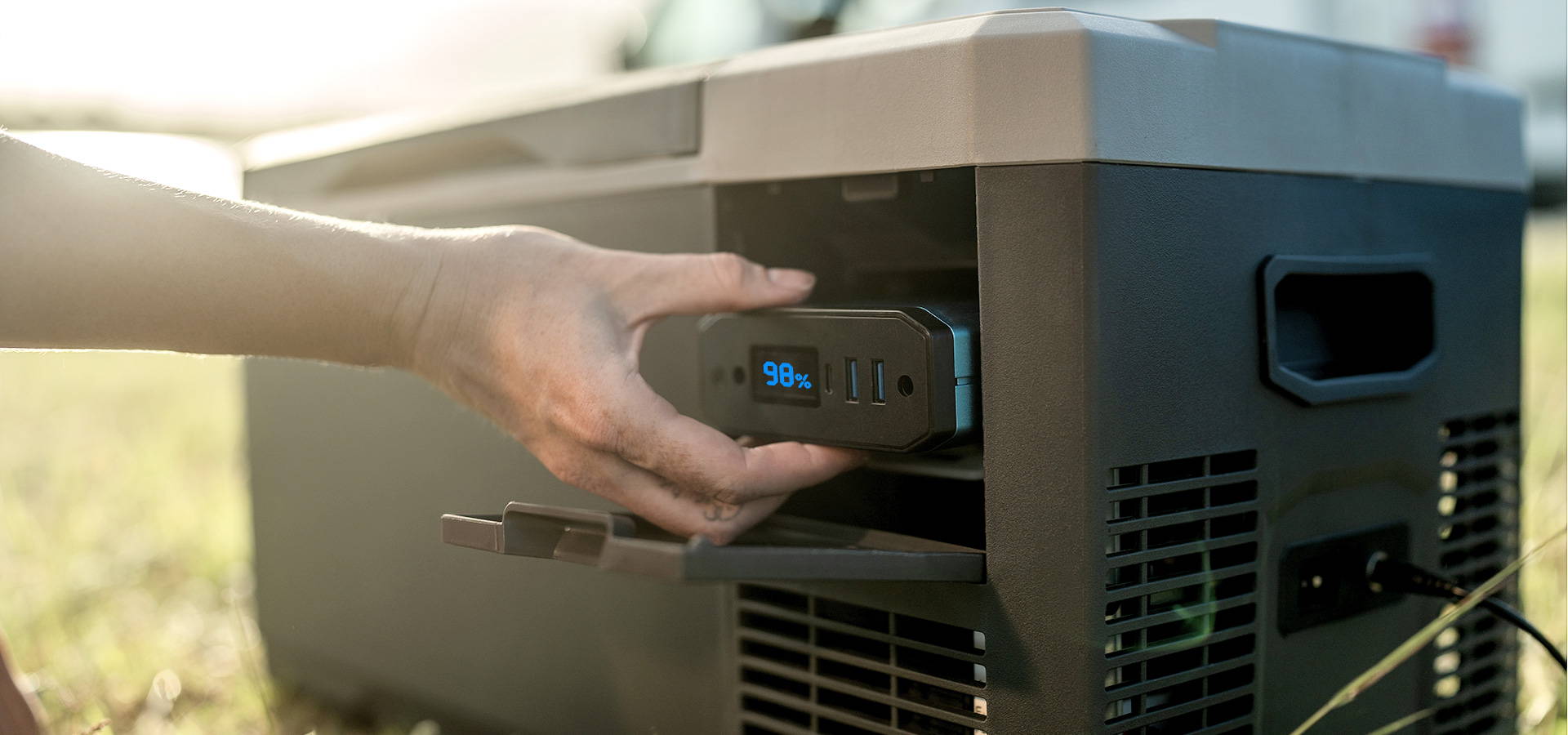 Recharges in 4-6 hours, Keep working while it reacharges, and Recharges from AC Wall socket, DC 12v Car socket, or Solar Power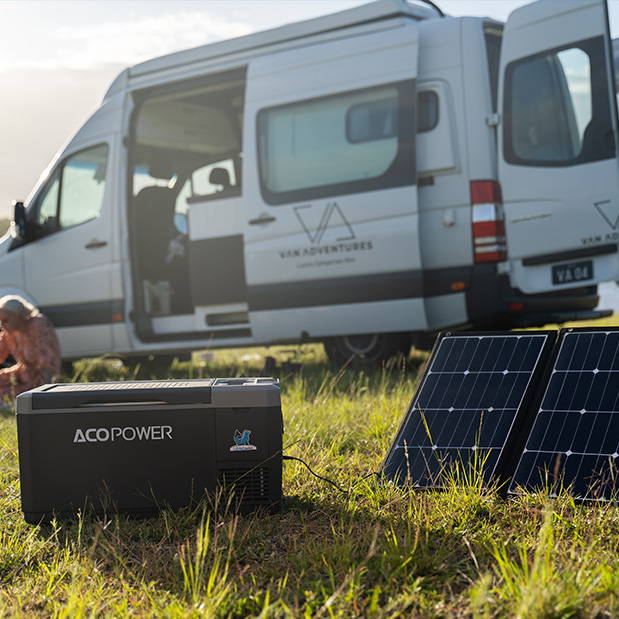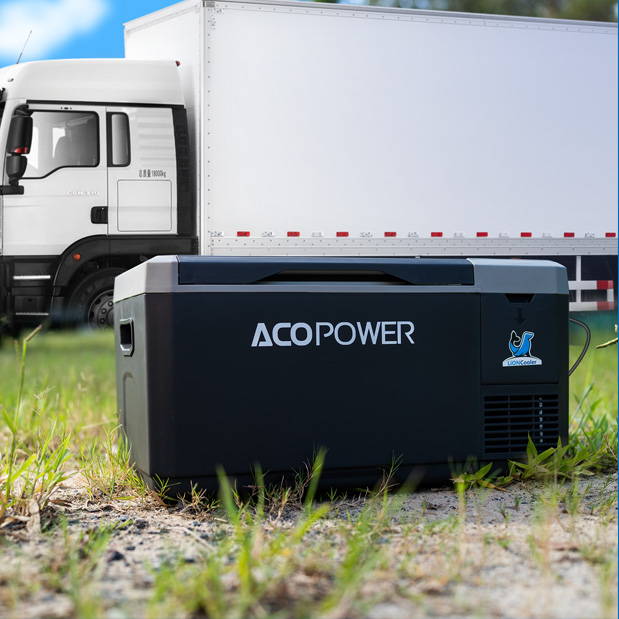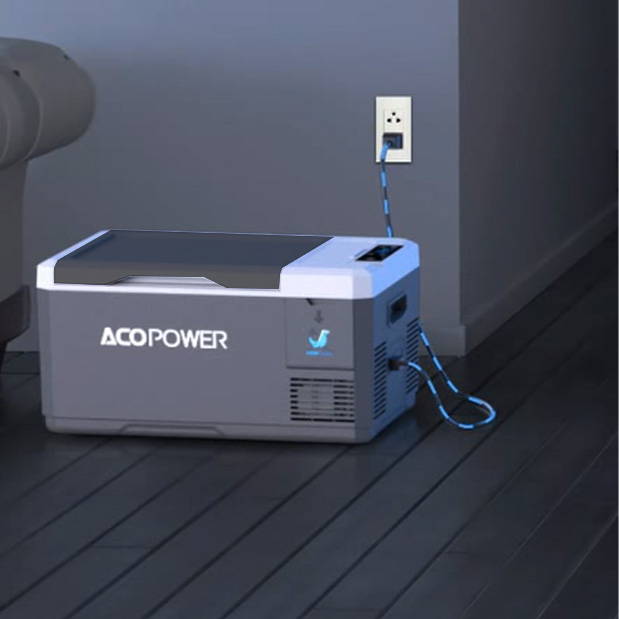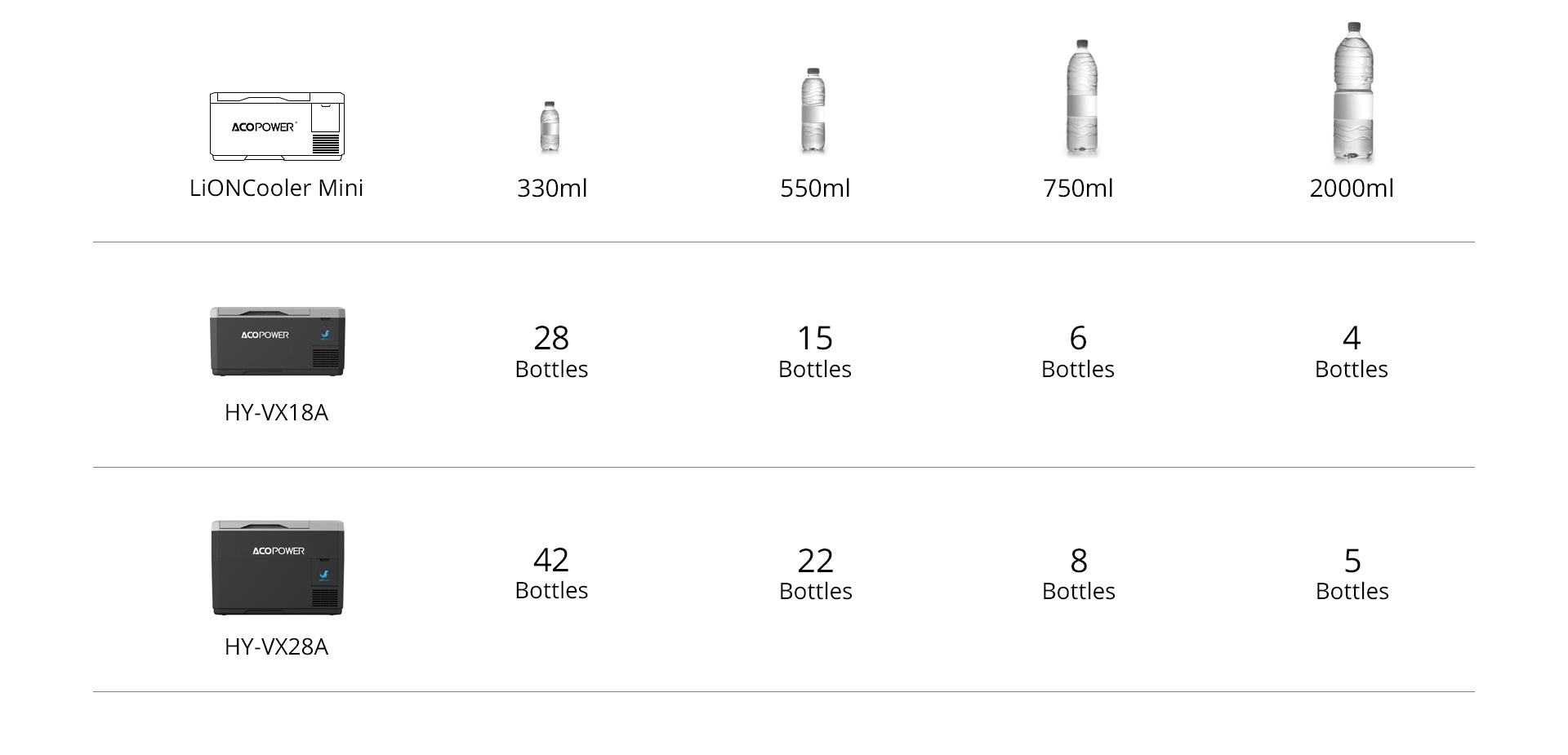 Function and Super-handy Details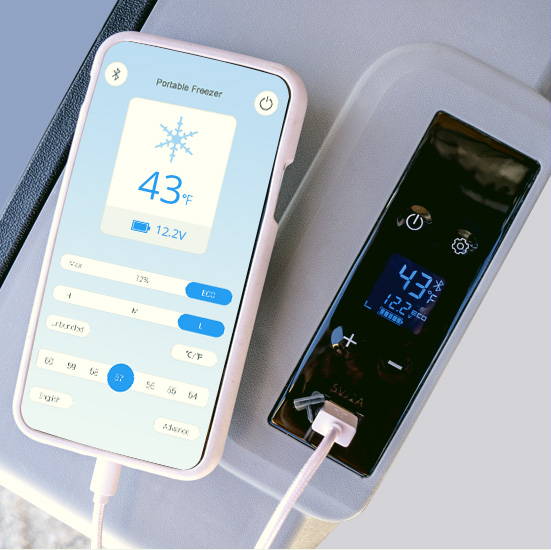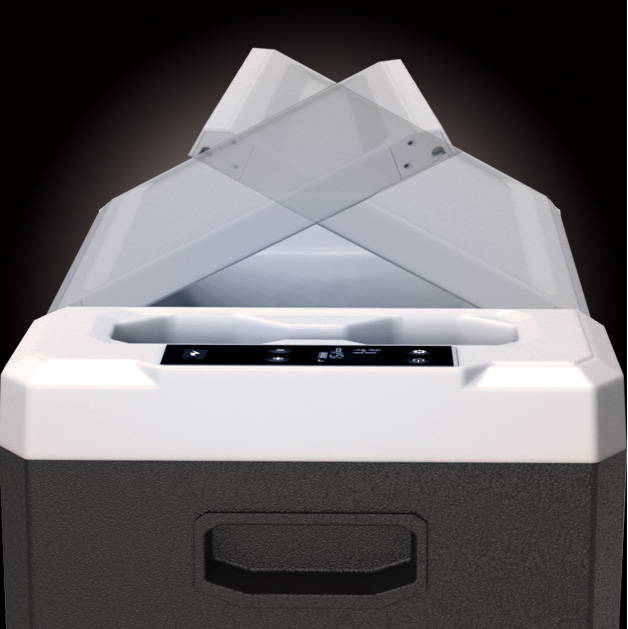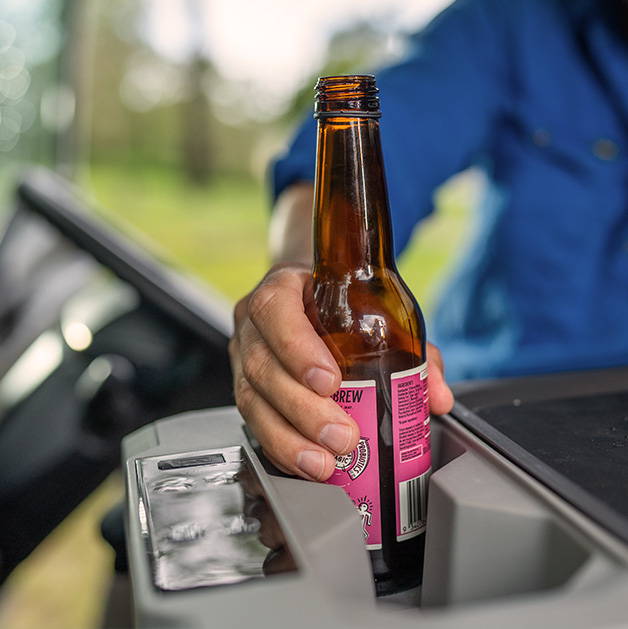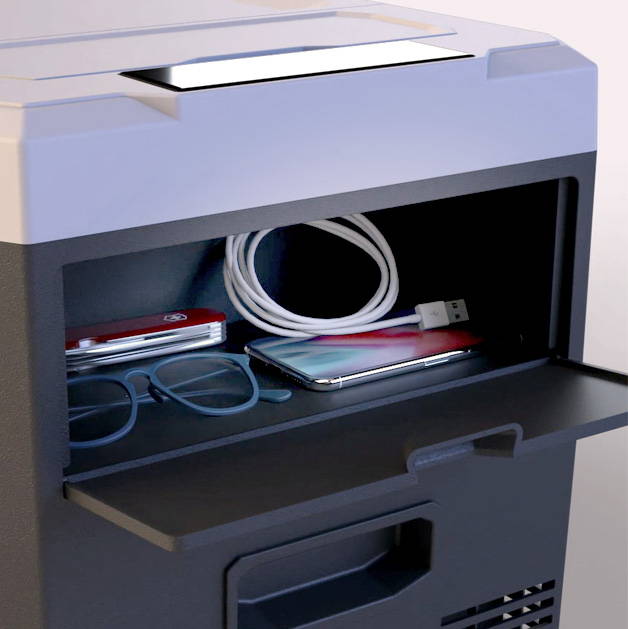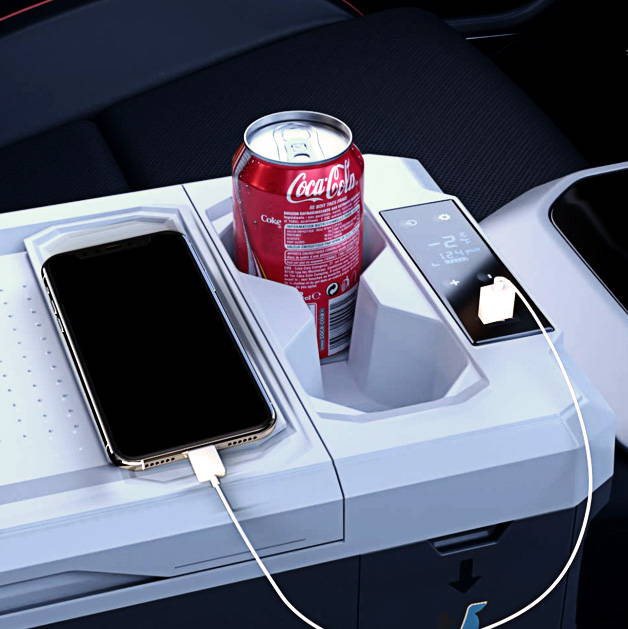 Sunday,Monday,Tuesday,Wednesday,Thursday,Friday,Saturday
January,February,March,April,May,June,July,August,September,October,November,December
Not enough items available. Only [max] left.