ACOPower lIONCooler:
Ultimate Portable Fridge System

This 42L cooler eliminates the need for ice, keeps your food dry and cool, plays music, and much more.
---
Coolers are a pain in the ice. Cut your reliance on pesky ice and upgrade to a cleaner, drier and more organized storage device that's just like your refrigerator or freezer at home. That means no more soggy sandwiches or spoiled food at the end of your trip.
Dual cooling zones with temp control from -4°F to 68°F
---
The dual cooling zones mean you have a freezer and fridge in the same device. You can set the temperature for each side anywhere from -4°F to 68°F (-20°C to 20°C) using the included App and touch buttons. You'll enjoy the coldest beer in camp and frozen ice cream ready for dessert.
Bring the party anywhere.
---
Nothing enhances time outside like some tunes! Our optional bluetooth speaker kicks out amazing sound while connecting to your smartphone from up to 50 feet away.
Bring the party anywhere.
The LiONCooler makes less power go a lot further with the most advanced, all-electric brushless DC compressor technology.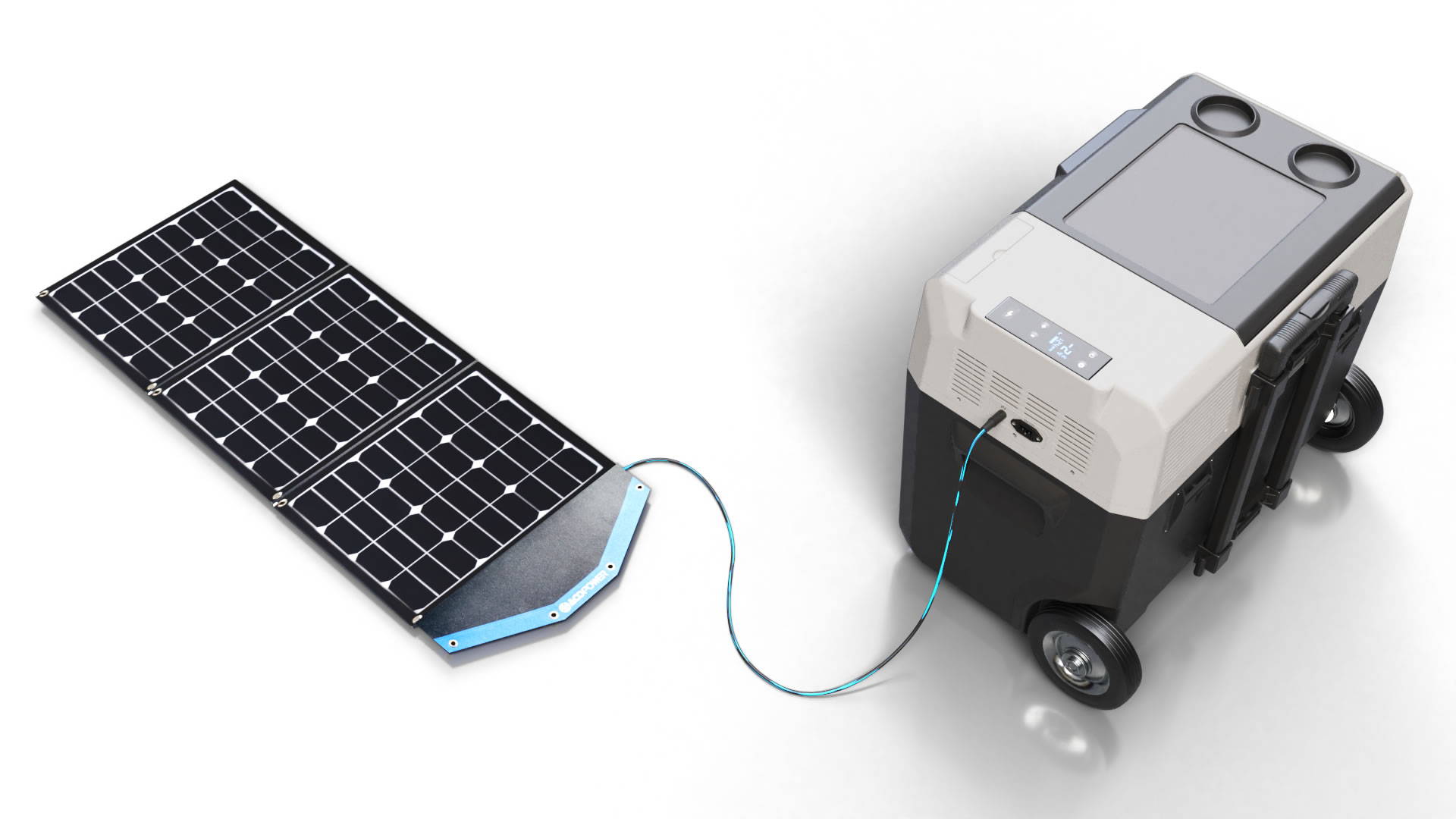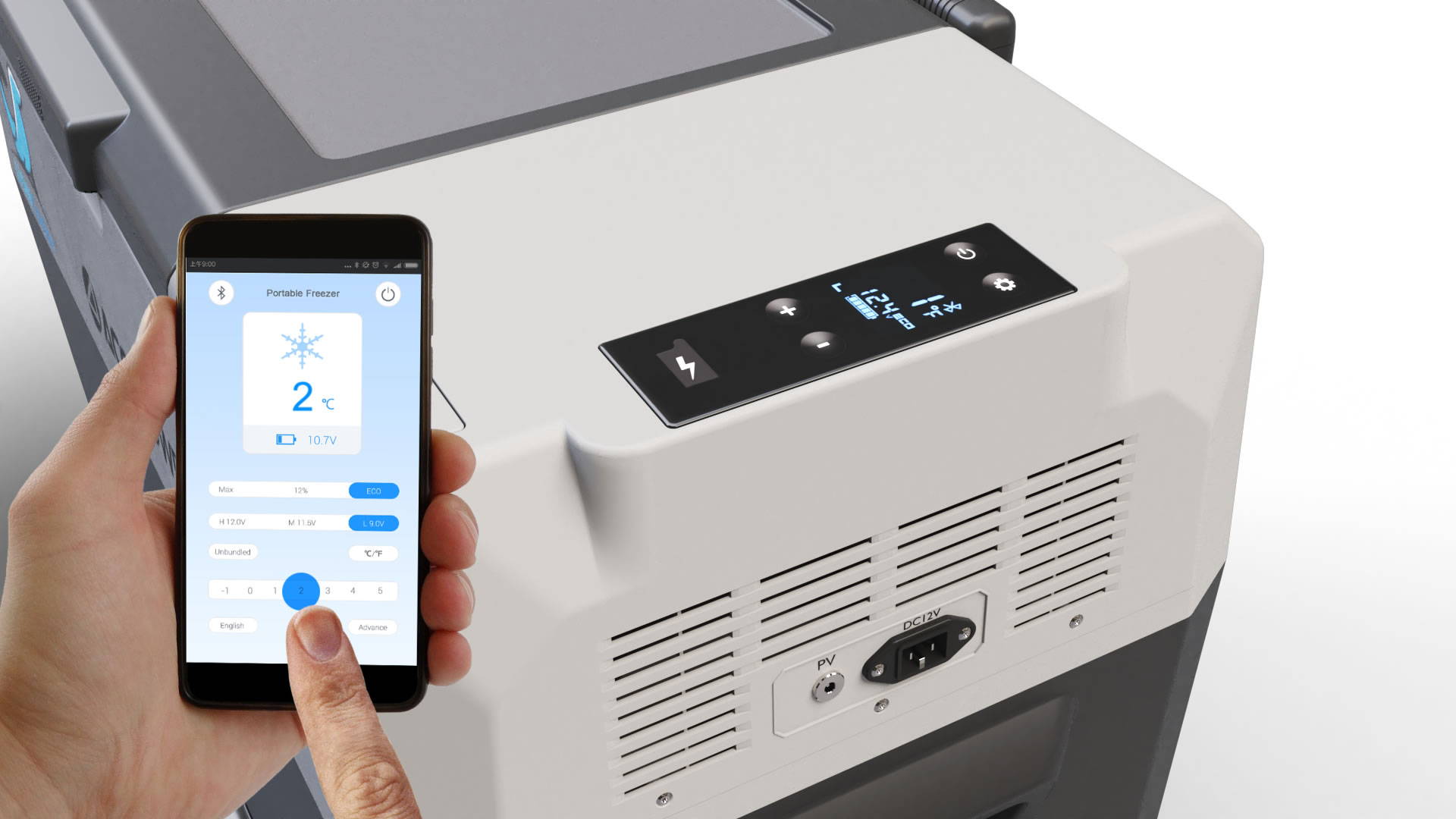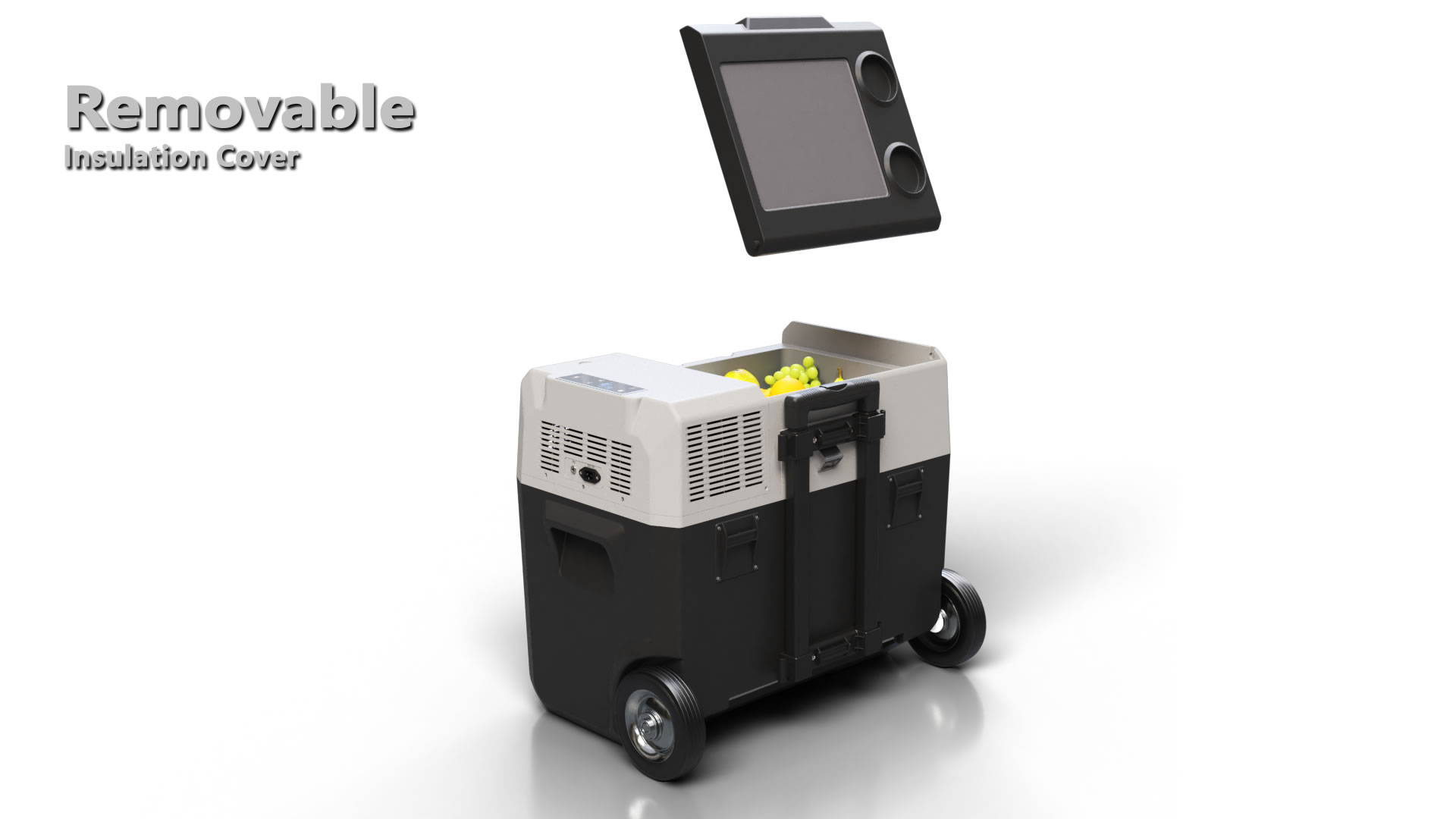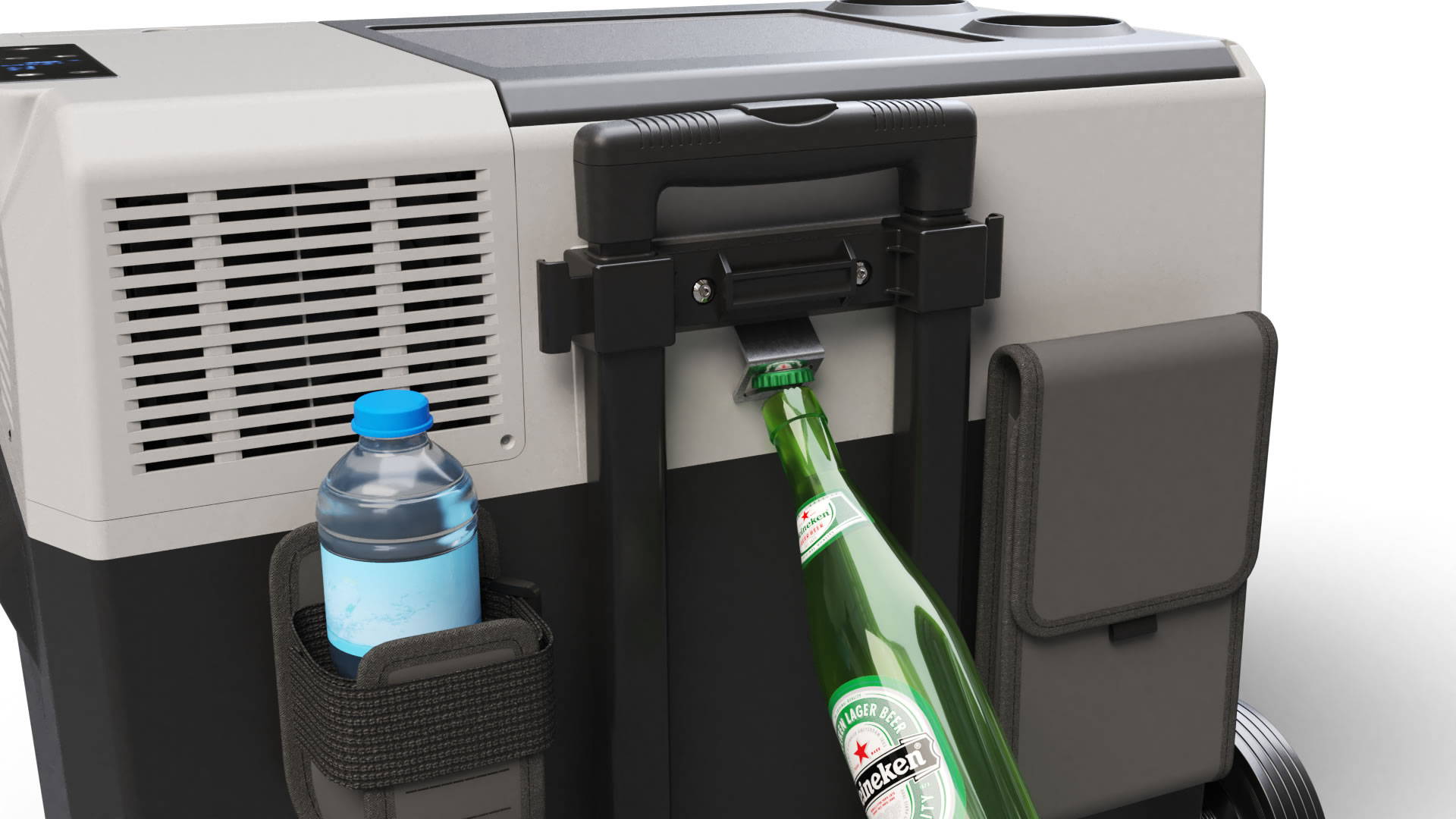 SUBSCRIBE TO OUR NEWSLETTER
Recieve our latest weekly releases, offers, guides and more.