Skip to content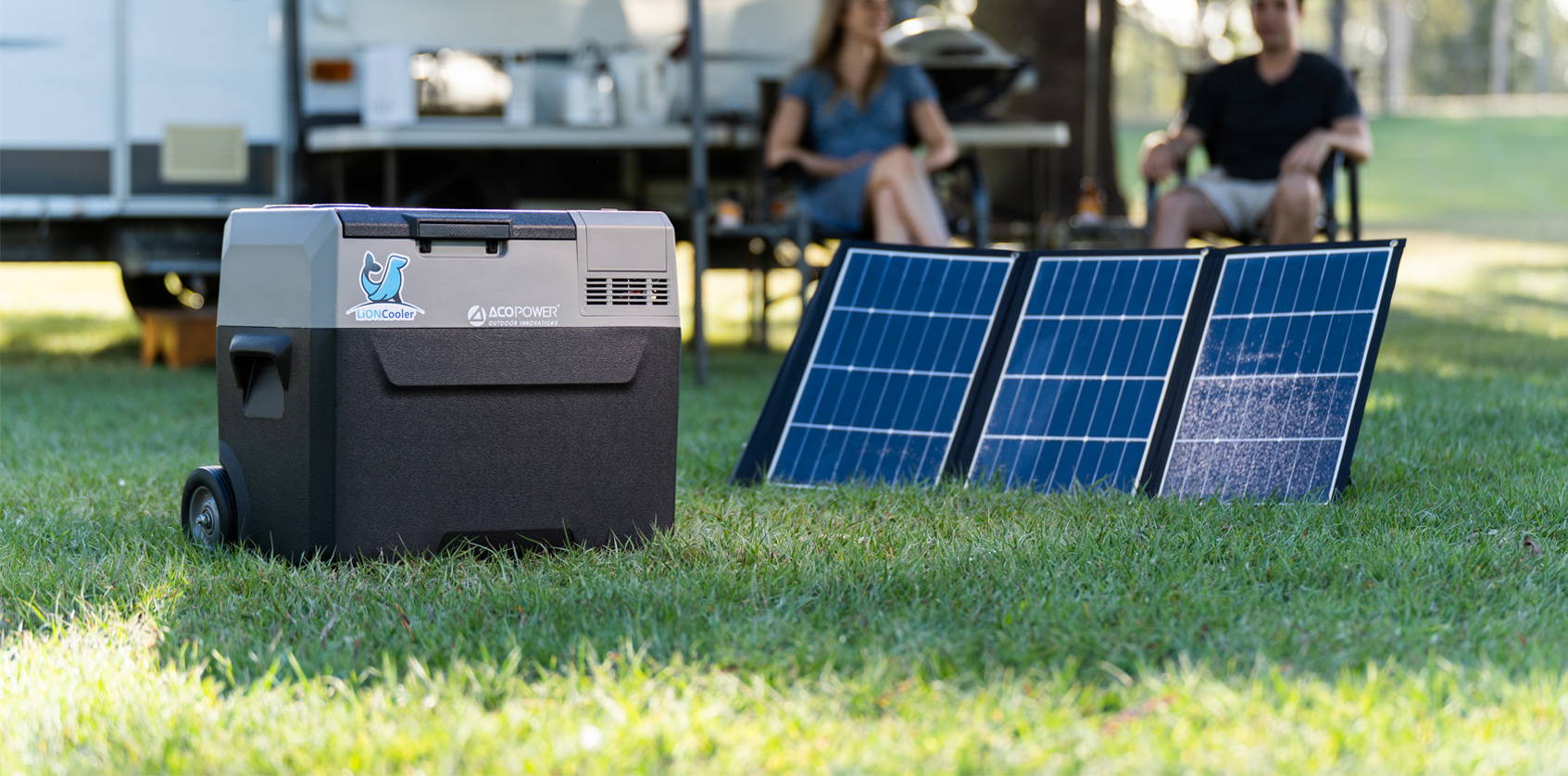 When you're on the road or the outdoors, you want a reliable, portable, cooler. The LiONCooler Pro features a powerful temperature control system that can maintain a steady temperature even in the most extreme environments engineered with a DC compressor and a long-lasting Lithium-ion battery, giving you up to 12 hours of uninterrupted chilling.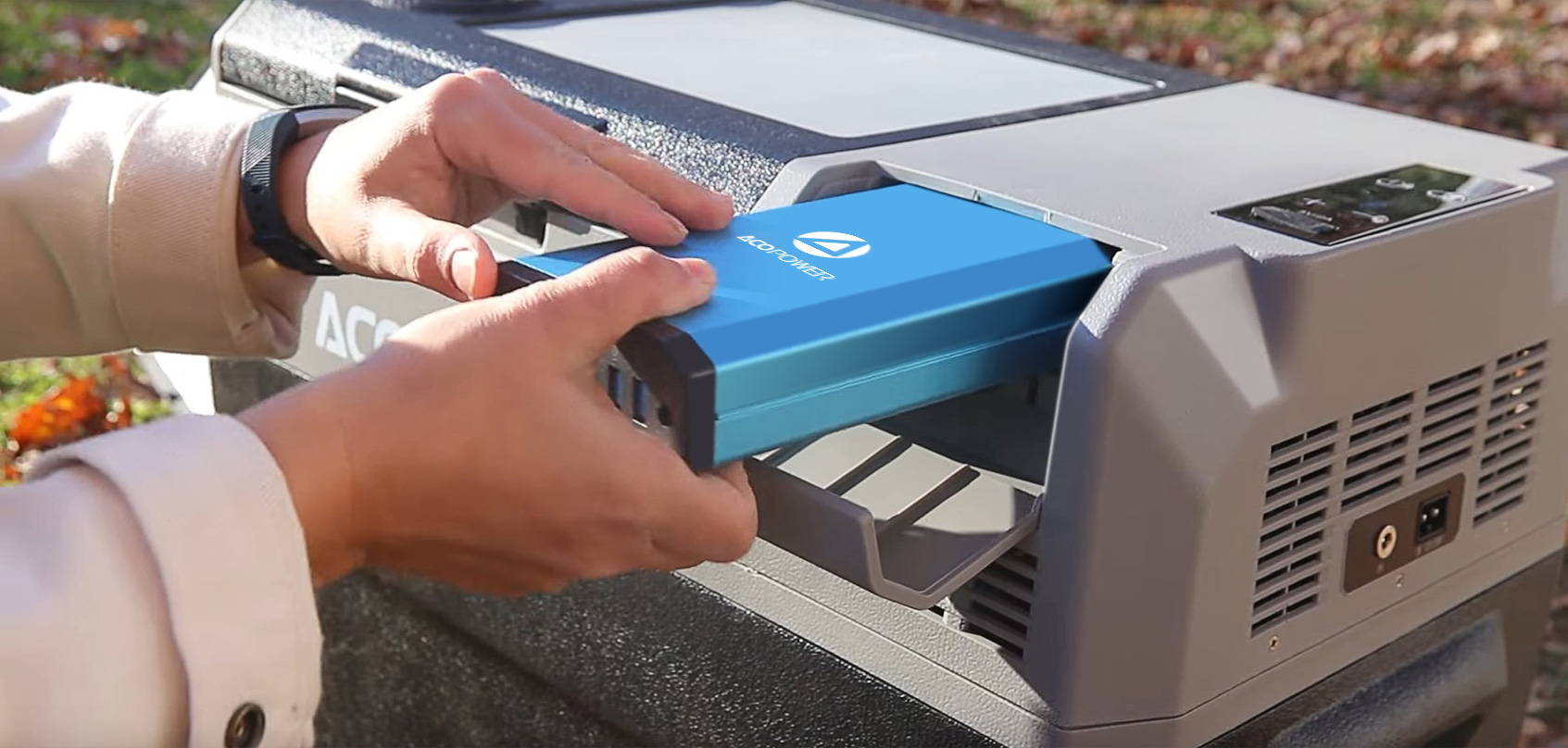 Recharges in 4-6 hours, Keep working while it reacharges, and Recharges from AC Wall socket, DC 12v Car socket, or Solar Power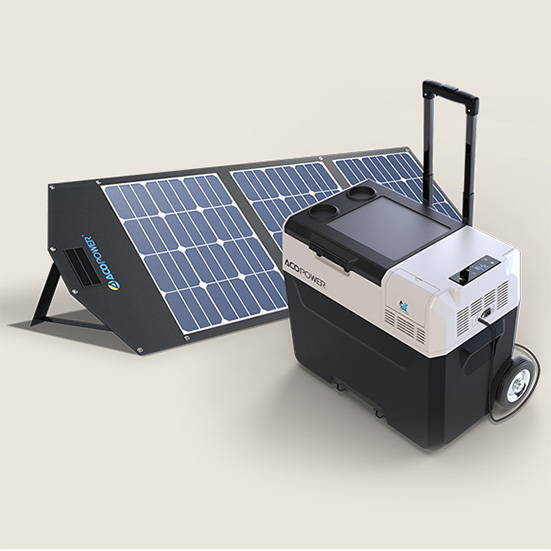 Powered by solar system, has a good preformance under an energy limited condition.
With 12/24V DC adapter, enjoy travel with fresh food.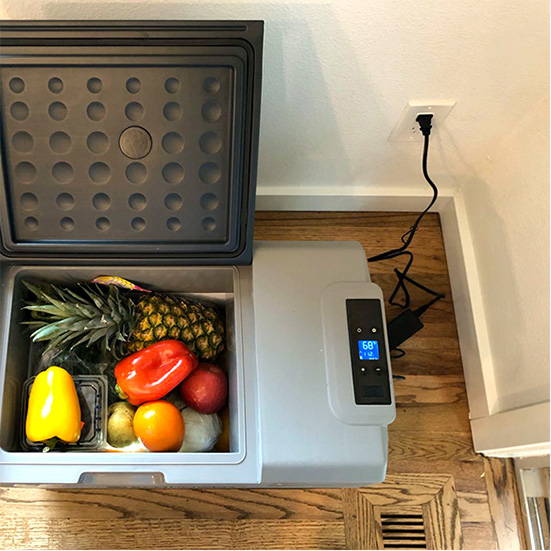 With 100V-240V AC adapter, use it at home, car, and outdoors.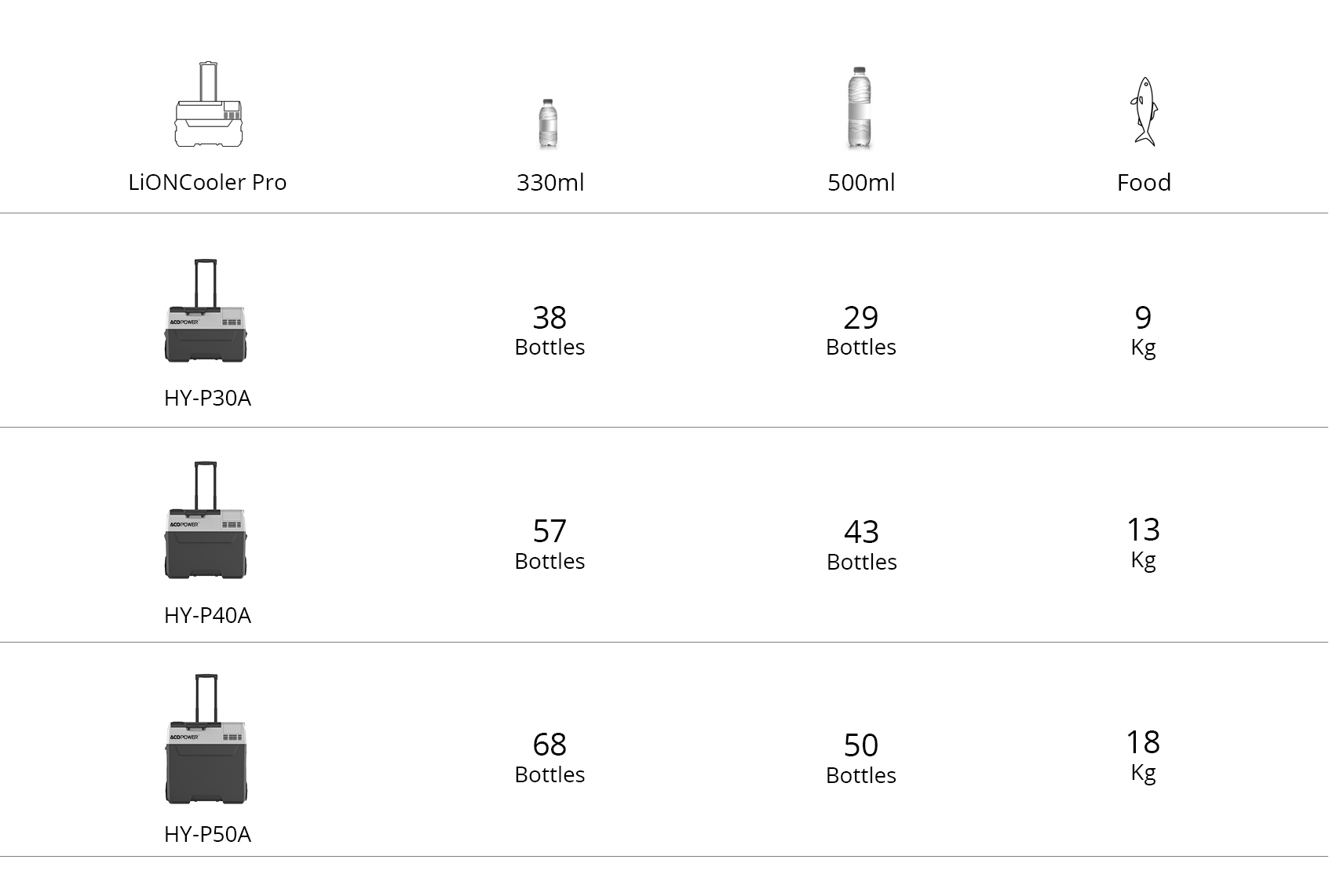 Designed as a Trolley with Telescopic Handle and Robust All-Terrain Wheels for all off-road adventures.
Function and Super-handy Details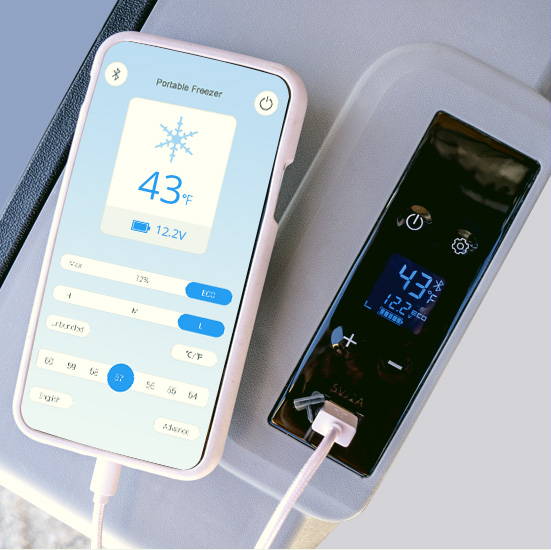 Adjust the temprature on the LCD of the device or from the accompaying free Bluetooth App for IOS and Android.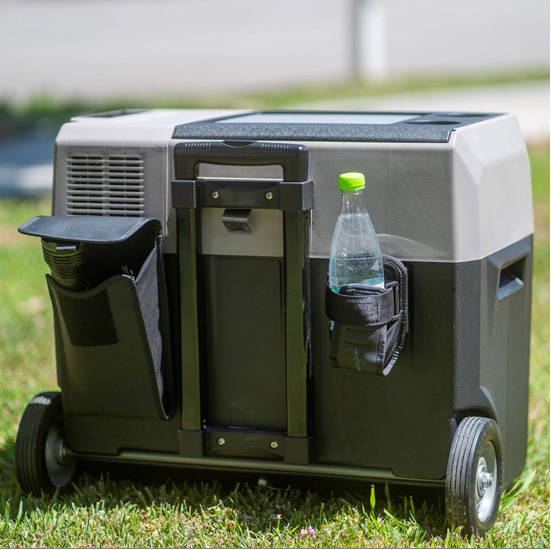 You can always rely on it's integrated bottle opener, so you can drop the one you'd carry, Neatly secure any bottle, worry-free.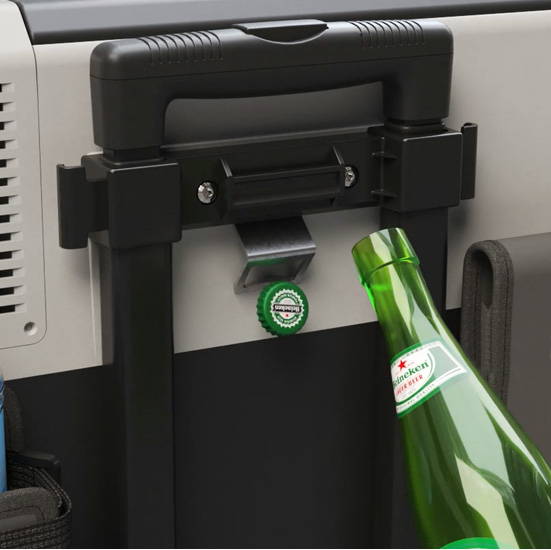 Too many loose objects?
Juse store them in the freezer's pouches.

Sunday,Monday,Tuesday,Wednesday,Thursday,Friday,Saturday
January,February,March,April,May,June,July,August,September,October,November,December
Not enough items available. Only [max] left.