5 years workshop warranty and 20 years output warranty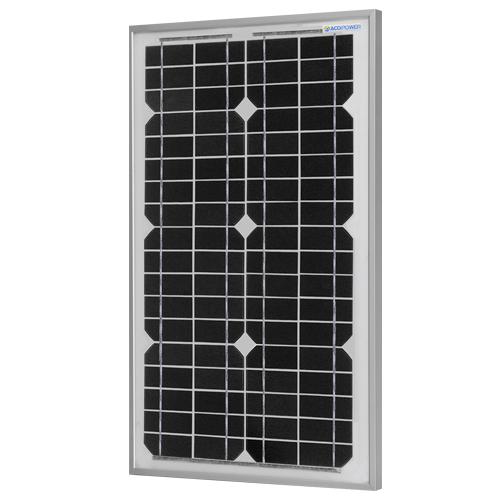 5 years material and workmanship warranty and 25 years power output warranty; Accessories, 1 year material & workmanship warranty.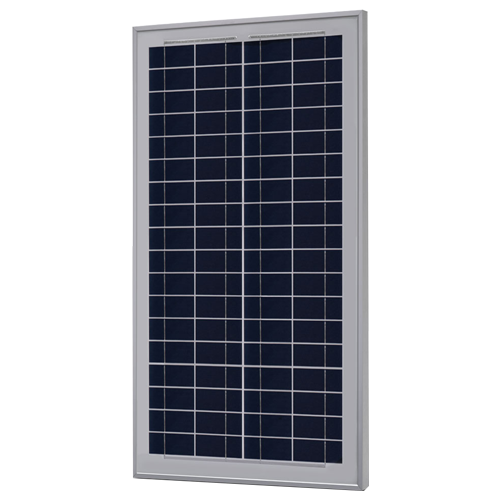 FREE RETURNS
In 3 weeks,USA
LOCAL SERVICE
626-575-7722
20A PWM Charge Controller
These panels are relatively compact and are a breeze to set up. Whether you are going camping in the mountains or taking a trip to the beach, this panel can be a great start to your off-grid system! This panel has several uses including marine, dry camp, RVS and other off-grid applications. ACOPOWER Provide cost-effective solar panels Free Professional Engineering Services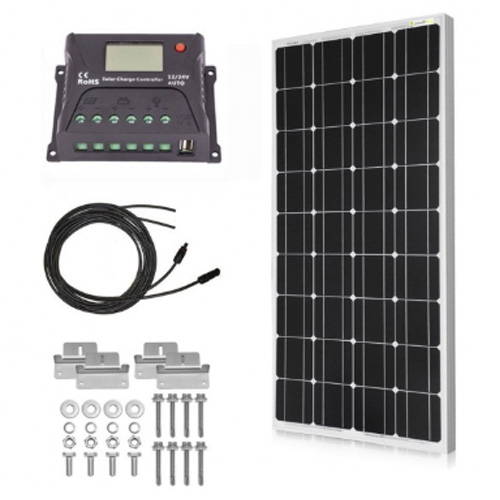 Outstanding Quality Solar Panel
Great Solar Panel, installed on garage shed rooftop very easily with aluminum strip mount. Charges 12 volt batteries that power a security camera.
The panel puts out enough current to power the wireless camera on its own. It also charges the battery on my Utility Vehicle. The panel is made quite well and withstood the heavy rainfall and 65 mph winds we have during the winter months. I look forward to years on use with this panel. It is the only power source for my garage shed.
Excellent 30 Watt panel. Look no further this is the best. As soon as I unpacked it I Hooked a multimeter to it and the panel was putting out 19.7 voltas and 1.7 amps. I connected the panel to a solar charge controller that had a 12V battery connected to the controller. The battery had 11V when I connected the panel. I put the panel, battery and controller in the sun for six hours and tested the battery again. It showed 12.44 volts. Yay, I was very impressed.
Very impressive, very well made. Fast shipping.